Looking for Cat and Mouse?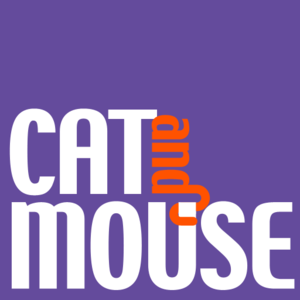 If you got here through the domain catandmouse.tv, maybe you were looking for some software or services for TV production from Cat and Mouse Ltd.
Cat and Mouse was purchased by Microsoft in 2013 and ceased all operations. This lead directly to the Microsoft product Skype TX.
Many of the former staff and directors of Cat and Mouse, like me, still provide similar services to the Television industry in a different capacity. I acquired the catandmouse.tv domain name in 2018, when Microsoft let it lapse. If you're looking for similar services, particularly in North America, check out my main site here.
Two of my ex-Cat and Mouse colleagues started a new company in the UK called Kinetic Pixel. They service most of the productions Cat and Mouse used to cover, along with many more which have come along since. You can find them here. Tell them who sent you!